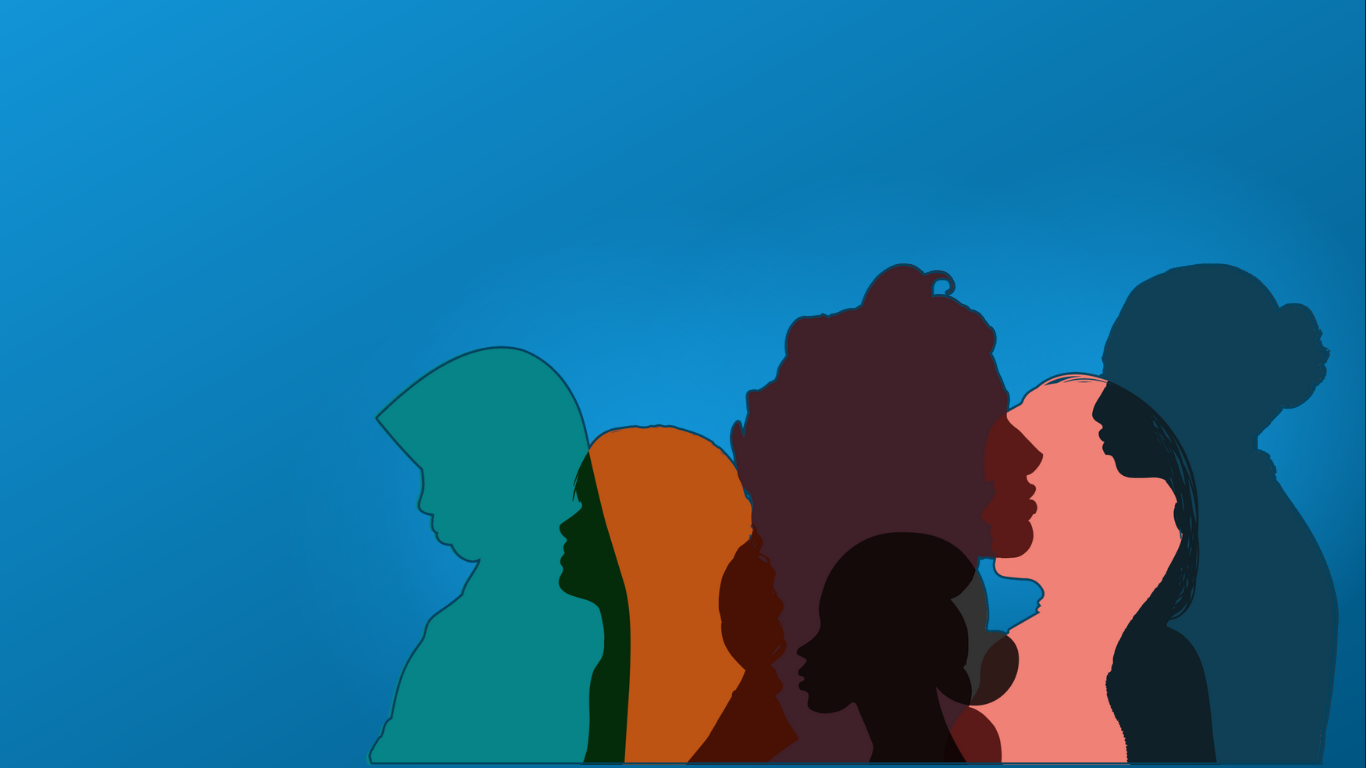 Welcome to
UC Women
in Technology
The University of California Women in Technology Committee (UC WIT) is a self-chartered, independent entity that promotes a supportive, inclusive environment to advance the professional goals and aspirations of UC women in technology.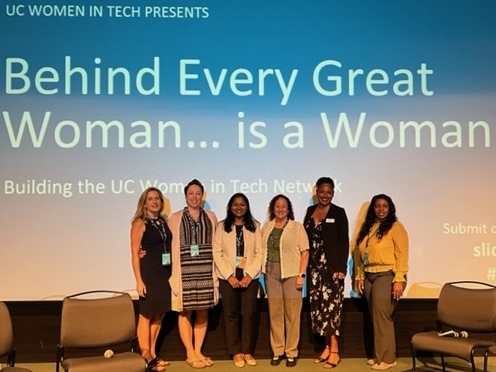 Across the UC System
Our Members
UC WIT members come from all over the University of California, which includes 10 campuses, 6 health systems, and other locations.
Get in Touch
For chapter-specific inquiries, we kindly suggest reaching out to your local chapter directly.